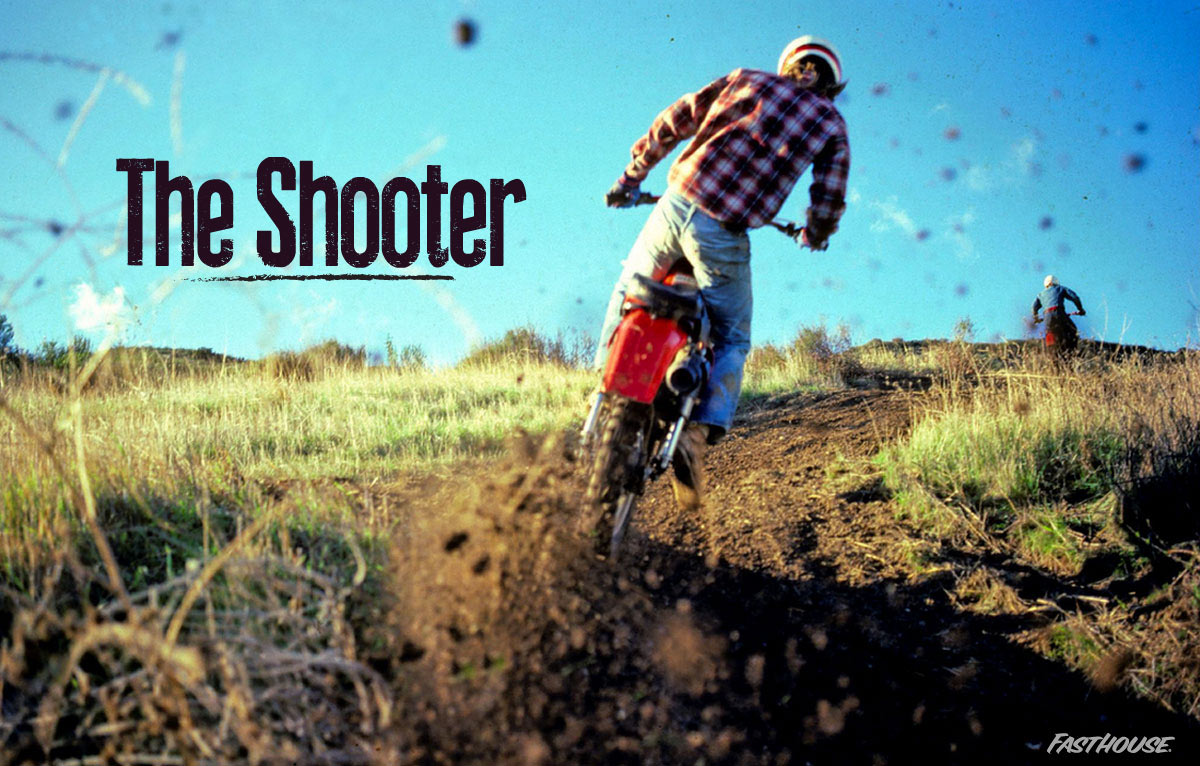 In the early days of BMX racing, and the glory days of 70's motocross, Mel was one of those guys out there with his camera, getting pelted by dirt and rocks, documenting history. His photos are classics.
Q&A
Name

Mel Stoutsenberger

Nickname

Un-Stouss

Why do you ride?

It's that feeling of freedom I get from being in full control of the two wheels beneath me. It feels good to my body and it does wonders for my mind. No other sport compares.

Where do you ride?

I'll ride anywhere. Tracks, the desert, the mountains, at the beach.

When you're not riding, you are...

Shooting photos, mountain-biking, hiking, surfing or remodeling my house.

What do you do for a living?

I'm a construction superintendent and I own a photography business.

Who are your heroes?

That's a tough one. There has been so many great riders both local and over-seas in all facets of this sport that it's tough to choose.

Motorcycle

XR500R and KTM500

Track

All of them.

Races

I haven't been to a race I didn't enjoy.

Movie

The Good, the Bad and the Ugly.

Moto Memory

Riding in the snow covered trials of the Tehachapi mountains with my best friends Mark Kiel and Butch Baum.